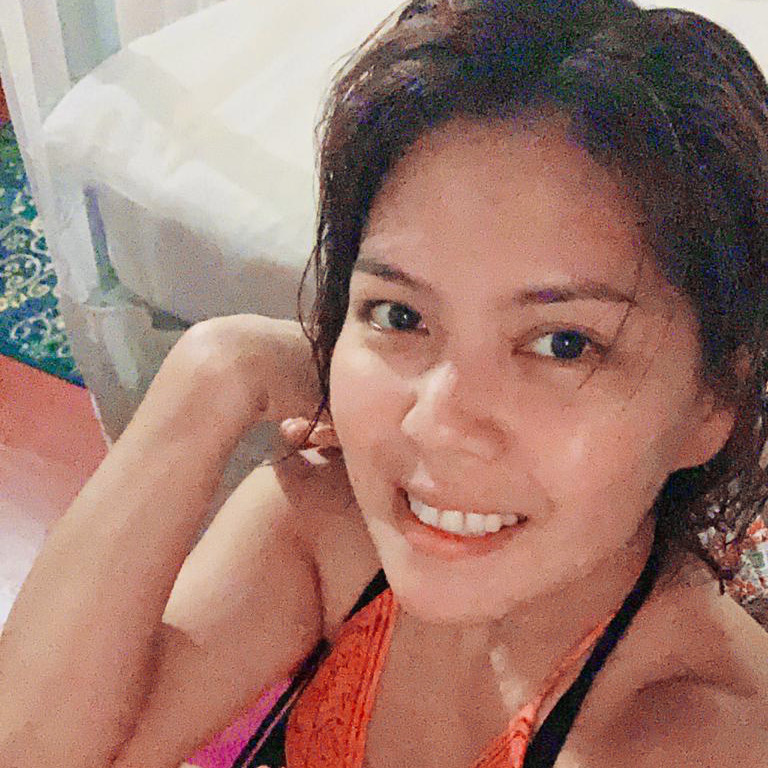 27 Aug

amazing how powerful it was

Goodmorning love! Thank you for the beautiful experience of being on this course. I am still working on the heart space meditation. It's very powerful and I want to feel ready to move into bliss. ☺️☺️

It's amazing how powerful it was to participate in this 21 day course online. The daily practices and meditations have been so inspiring. For someone who has difficulty commiting my time this course has given me structure and balance while not even taking up more than 30 minutes of my day! There is a genuine soulfulness and conscious intention weaved into this course, and all in all it has been a magical experience. It has helped with the healing and transformation I needed especially during these turbulent times. Salina held a safe and magical space that radiated even throughout this distance learning, and I am just so grateful to have been a part of it.